At Inbox Design, we have been working with Schools for over 15 years. We have custom-built three main products and now we're making it easier to understand the differences and to pick the right parts that fit your schools' needs.
The Inbox Design Logo - In the last 15 years, we've had various adaptations of our Company Name - Inbox Design, and with it, several versions of the logo.
We've kept the same theme with a split black and blue contrast between the two words, going with Normal Case style, not fully capitalised as it has always been before, and using a brighter hue of blue.

Inbox Design is our company name and we have the following main products, each of these are products the Inbox Design offer.
Each has multiple modules that can be used, you can find out more about these on our features search page on our new website.
We also wanted to clarify who we are as Inbox Design, and the differences between SchoolPoint, SchoolSite, and SchoolBridge.
The Schools that use our products know us as 'SchoolPoint' or as 'The Bridge' or as 'InBox' - We want you to know us as "The Inbox Design Team"
SchoolSite is our website platform, this is the name of our Website Content Management System.
It offers full control to your team to keep your website updated with smart integration and modular extensions, e-commerce, e-tickets and more.
SchoolBridge is the community link for your students between your website and your services. Creating a single-sign-on dashboard linking your parent portal, digital permission slips, staff & student forms and secure absence reporting. A must for every school.
SchoolPoint provides online course selection, parent-teacher interview bookings, personalised assessment calendars and completed the link with SchoolBridge. All using your automatically from your Student Management System
The Inbox Design Logo
You can see the evolution of our logo below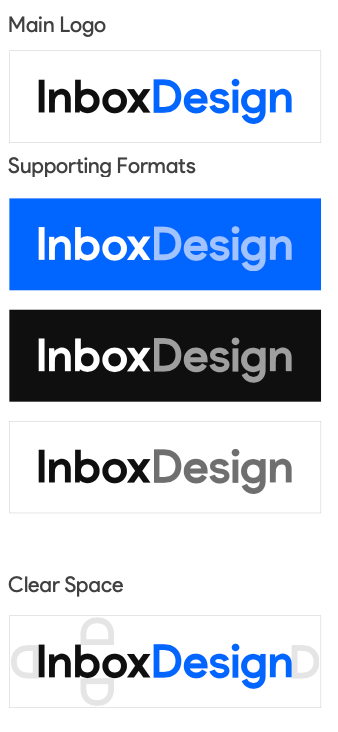 Inbox Design 2008

Inbox Design 2012

Inbox Design 2018

SchoolPoint
SchoolBridge
Share this article: