Meet the Inbox Design Team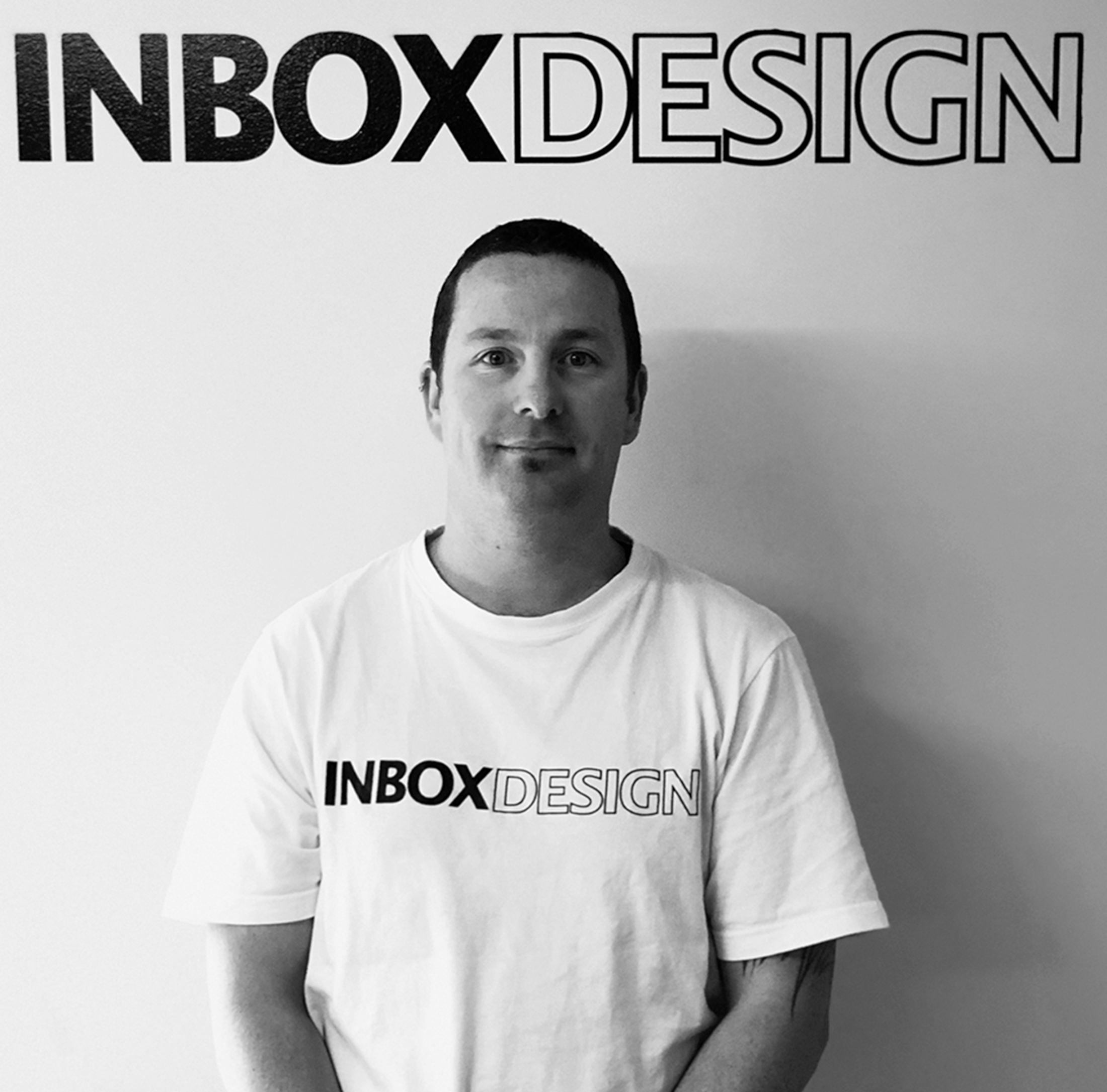 Sheldon Lendrum
Director, Web / Application Developer
Sheldon founded Inbox Design in 2005 and has built the business since then by building custom websites, database applications and strong customer relationships. Sheldon loves what he does and puts his full energy into your project and will always be here to answer your questions and ensure your project runs smoothly.
---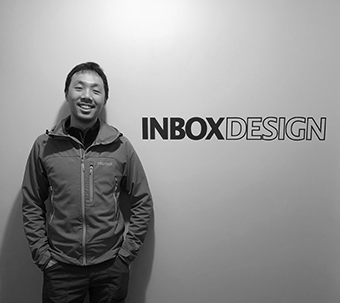 Ken Xue
Web Developer
I am a self-motivated, detail oriented, easy going person with experience in information technology industry for more than 4 years. An accomplished individual with a strong background in web development, especially HTML, CSS, JavaScript, PHP, MySQL and also Linux server management. I am really happy to work in this fantasy team.
---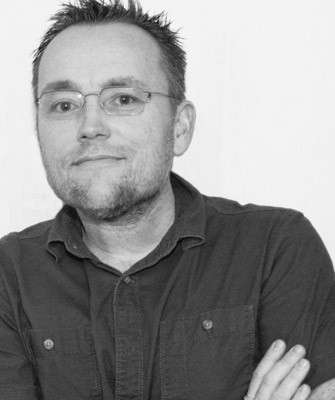 Chistopher Lambdin
Web Developer
Chris has been involved with the web since before he was born… At least that's how it feels! Joking aside, I'm supper happy to have found a position at such a client-centred web design company. I have a real passion for using technology to solve real-world problems, and on that level Inbox Design is a perfect fit for me. I'm blown away by what the small team here has achieved and I hope to contribute to that innovative spirit in the future!
---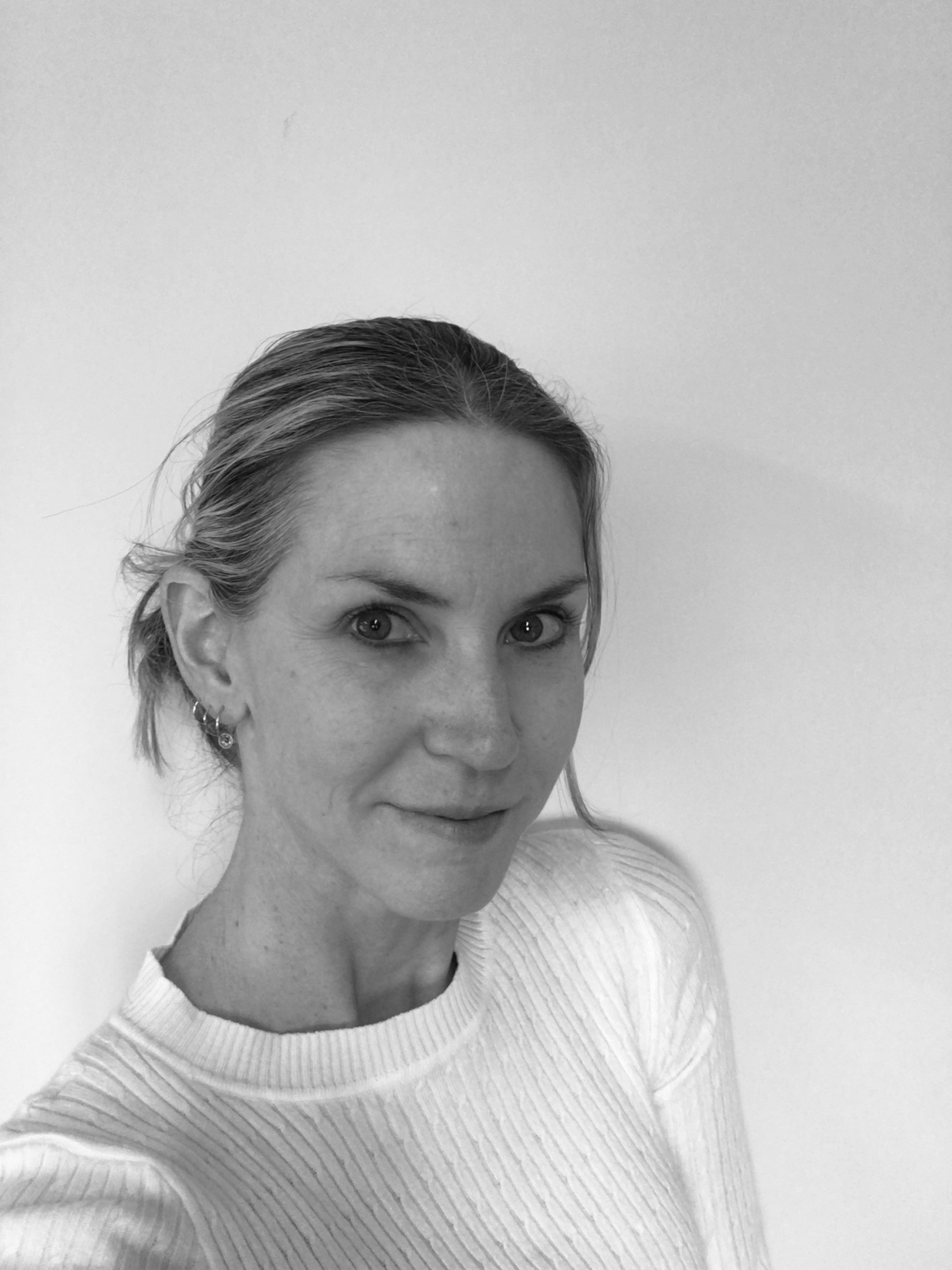 Jenny Lendrum
Team Manager / CMS / Administration / Accounts
I'm the newest member of the Inbox Design team, although I like to think I have been involved to some degree behind the scenes for more than 10 years as Sheldon's wife! I have made the transition from spending a substantial period of my life working for the NZ Government and am excited to be working now for Inbox Design. I am enthusiastic to be part of this awesome and passionate team.