Web Design Tauranga

Responsive Web Design
•

Custom Development

•

Native iOS Apps
Share News & Events, Send Announcements
Inbox Design's native mobile apps for iPhone, iPad and Android phone, share news and events from your website and KAMAR. Embed Facebook and quick Contacts/Maps and allow you to send Push Notifications directly to your users.
We also build custom apps, so if you have a dream talk us through your ideas.
Push Notification
1
Modern Responsive website, great looking websites that are easy to use and manage.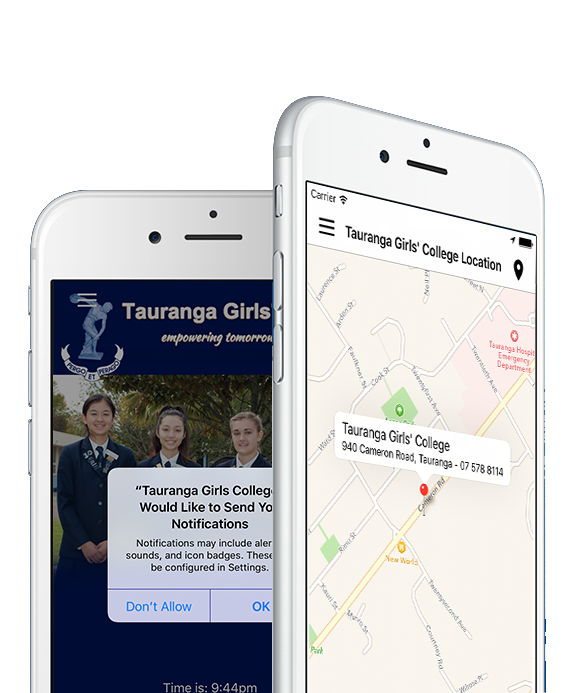 Good Content Management Made Easy
All the power to do what you need, and not bloated with distractions you will never use.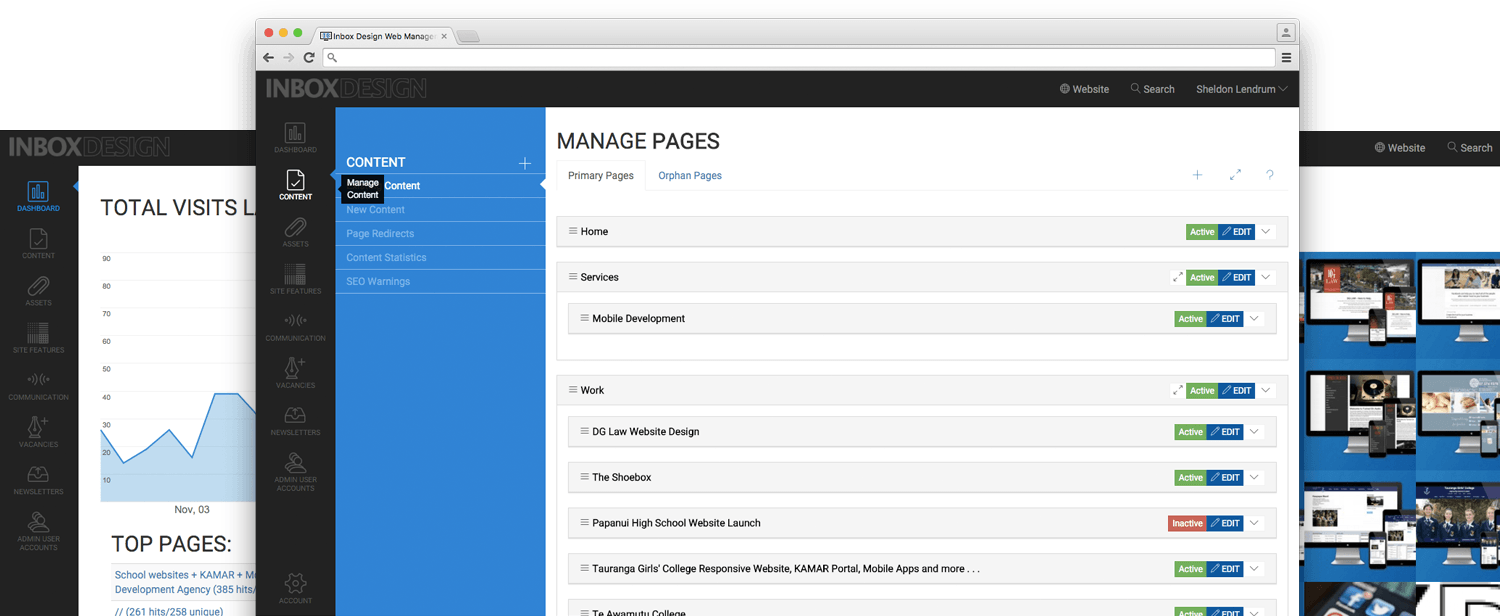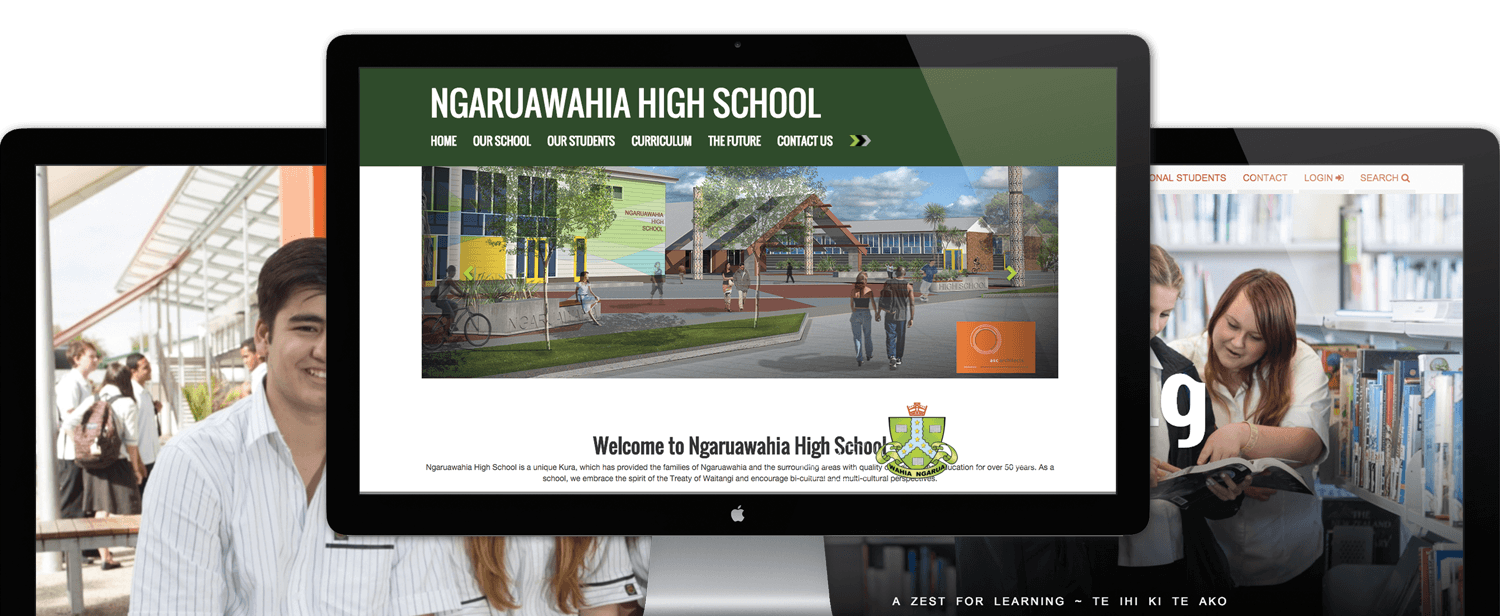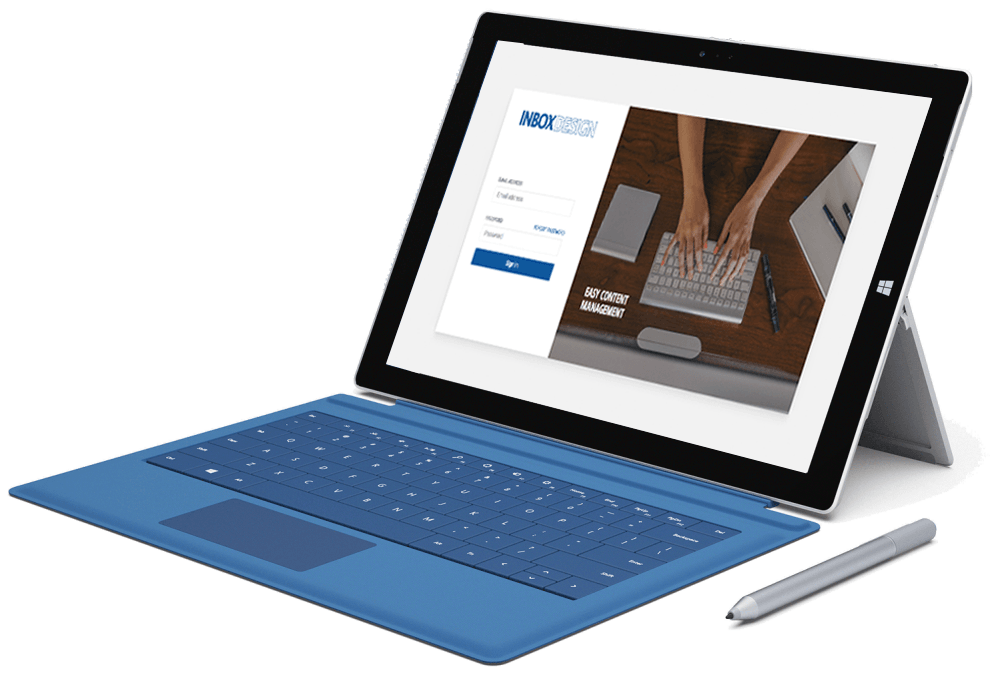 Custom Development for
Schools & Businesses
Inbox Design works closely with a Number of High School, Colleges, Businesses (small and large) and Not-for-Profit Organisations around New Zealand and all over the world.
We pride ourselves on Great Support, with over 10 years in business and still working with our first customers - it shows!
To discuss your next project - Call us on 07 281 1600
Come in and meet us
Come for a coffee at 81 Girven Road, Mt Maunganui